Sunset Cliffs Engagement - Tyler + Sara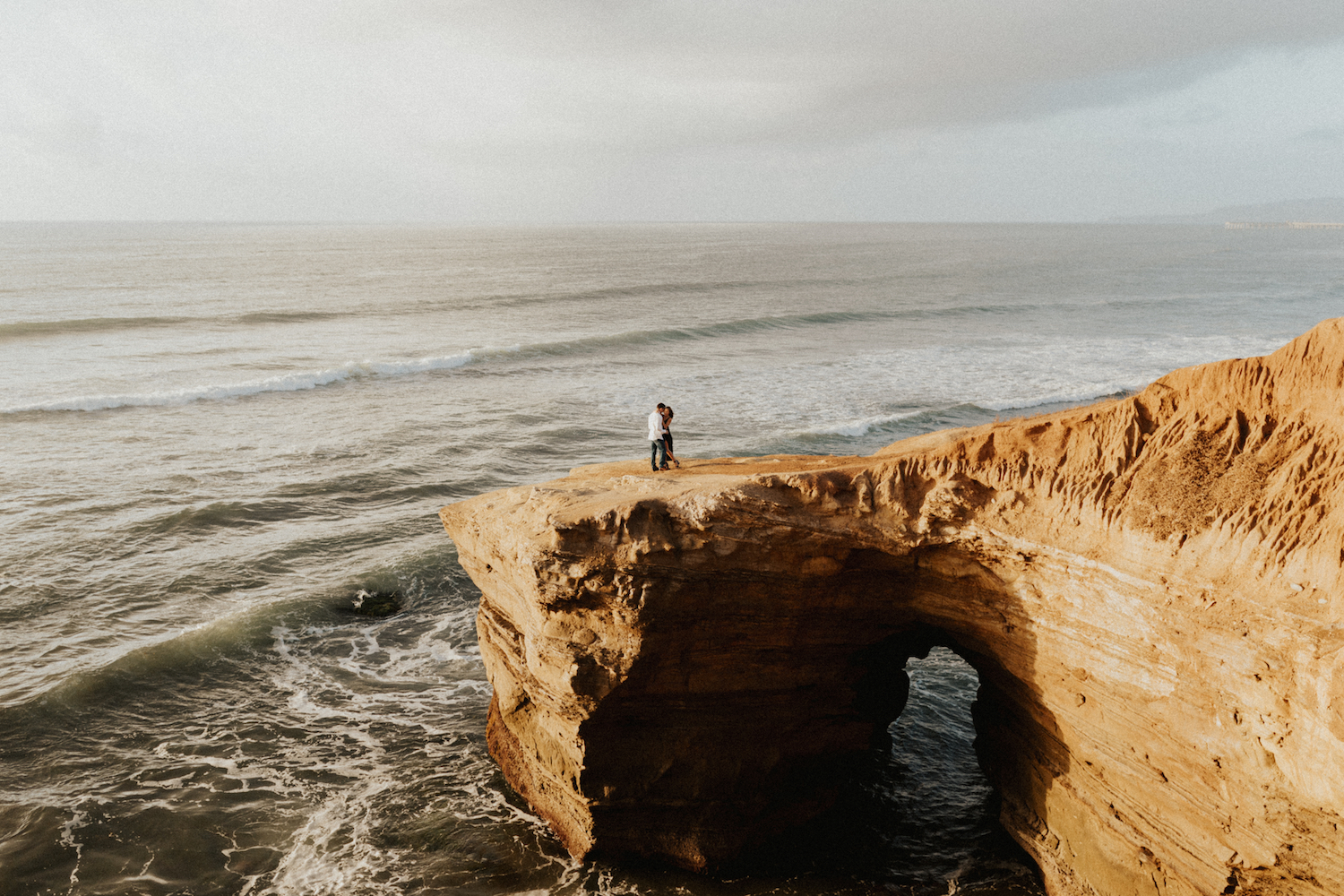 Engagements in sunset cliffs can't get any better and i love this southern california home we have.with all that's going on in the past couple weeks, I really don't have much to say... and honestly, I don't want to say much. there's so many voices and so much noise going on around this covid-19 and not really any good news is coming from it.
being that i'm in the wedding industry, weddings and events are getting canceled/postponed and we there's a lot of sadness around that. small businesses are getting hit hard during this time and i pray that we can make it out alive.
this much i know:
GOD is greater than all of this.
we need to stay inside to protect ourselves and others.
remember to not be selfish and there are others that need toilet paper, baby wipes, meat, and advil too.
continue to reach out to your loved ones and check on them more often than you think.
okay, again, i don't want this to be just another person talking about the virus and spewing out a ton of helpful tips and what not. just be safe and take care of the ones around you.
have a wonderful tuesday world!!