Spring time Engagement in Southern California - Gavin & Chloe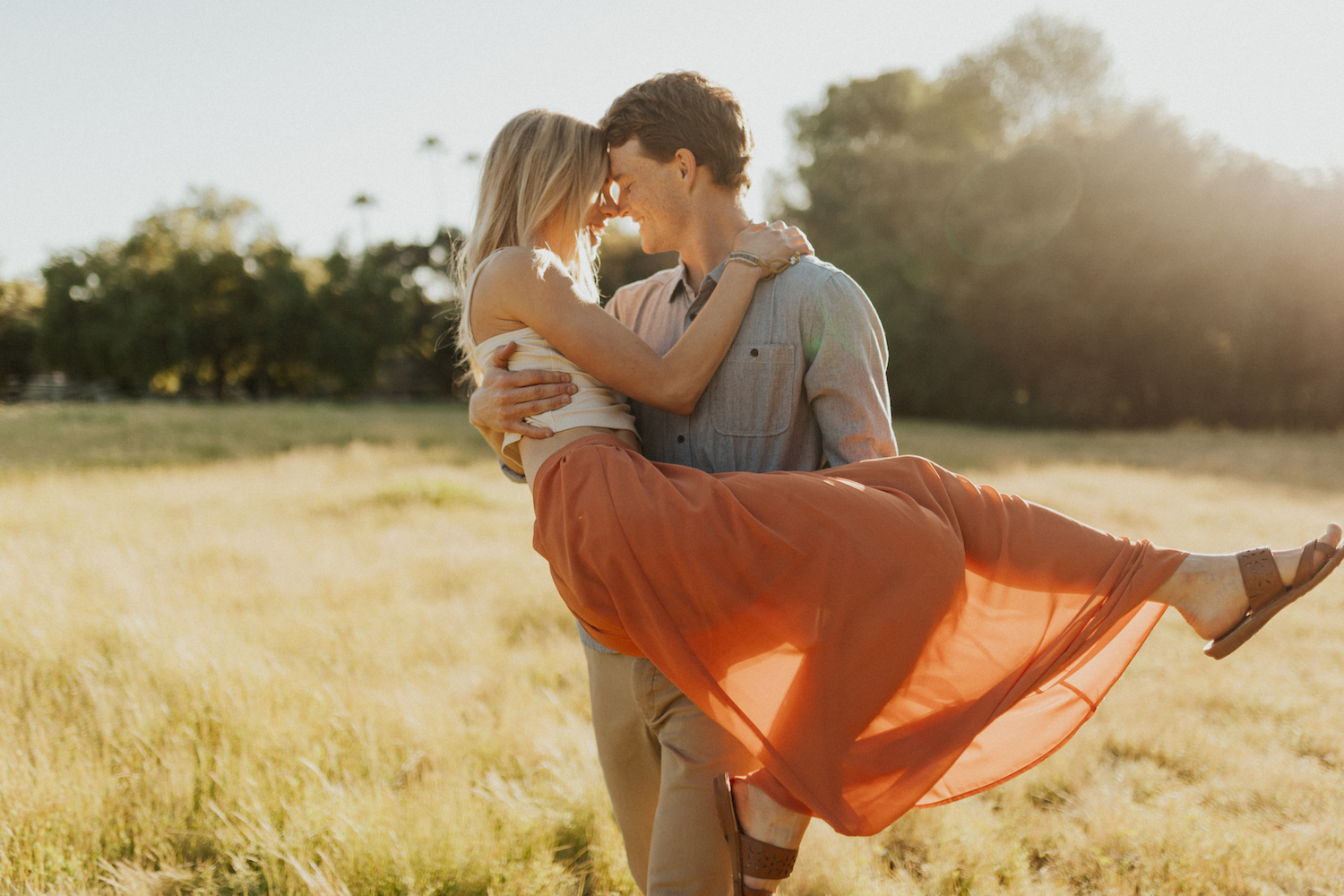 Gavin and Chloe's spring time engagement session in Southern California is among one of my most favorite sessions of all. This couple is more than in love and you can so see that through the camera lens. I love these two.
Engagement sessions are the time that I get to spend with the couple before their wedding day and I can't even begin to tell you how important and special that is. This is the time that we get to create a friendship and bond through the camera lens. Wedding days are typically go-go-go and sometimes it's a little rushed for pictures. We get to "practice" our shots and have more fun during this time and that's kind of why engagements are a huge favorite of mine.
Scroll below to see how effortlessly Chloe and Gavin posed in love before my lens.