Mount Laguna Engagement Session - Karlie + Chase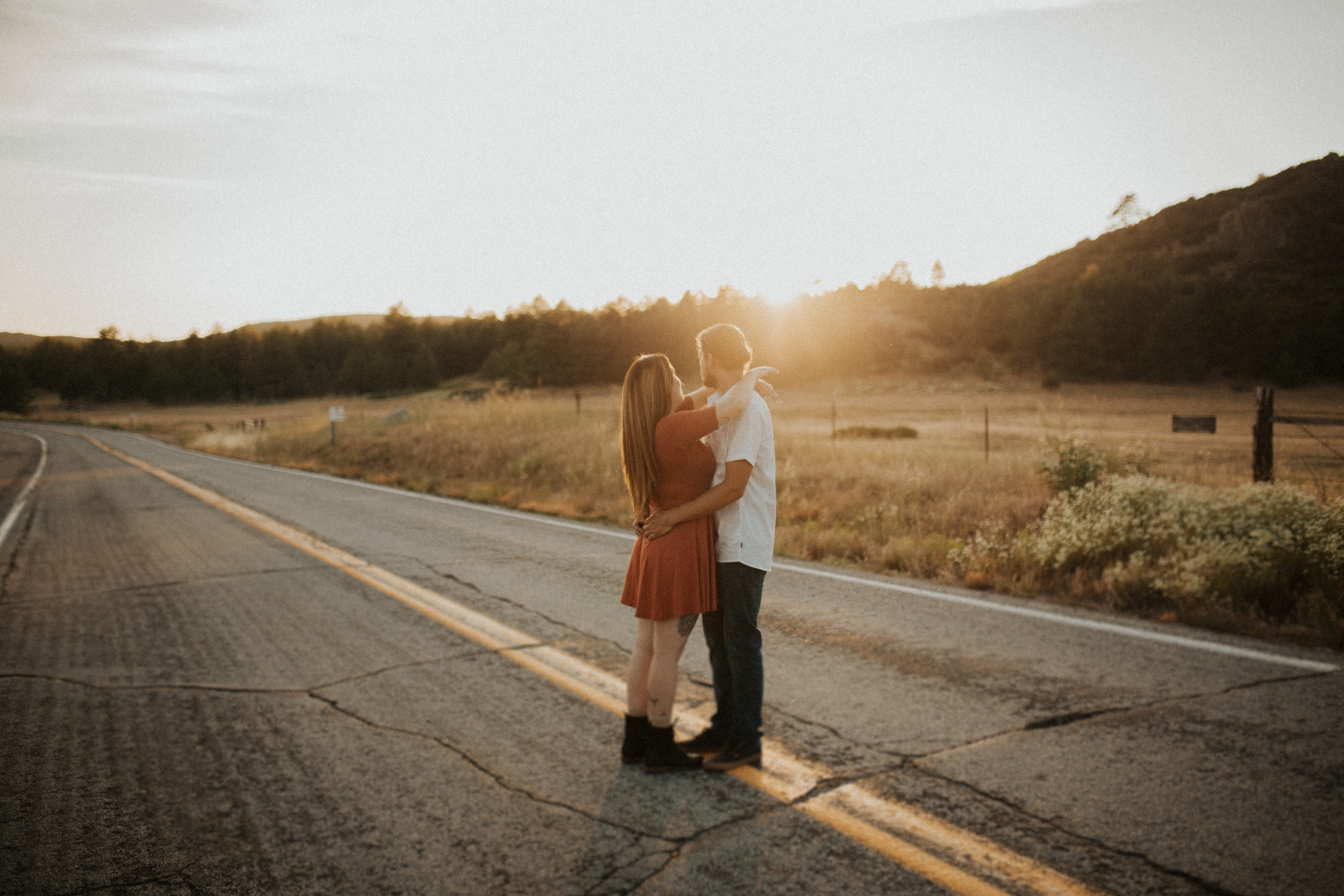 Karlie and Chase's wedding was postponed from the end of May this year to next year. I'm so sad to not be able to celebrate with them quite as soon as we had planned. I wanted to blog this special engagement session that we had in Mount Laguna in Southern California. We set out to catch the sunset before it went behind the mountains. It was pure magic. Just do yourself a favor and scroll below. It was so freakin amazing and Karlie and Chase killed it.
Mount Laguna engagement sessions are so near and dear to my heart. There's something so special about the sun when it sets in the mountains of southern California. The sun gets this haze and it's so glowy and gorgeous every single time. As much as I love the beach and their sunsets, I'm a true mountain girl at heart. Give me the mountains any day!
To see another mountain engagement, click
here
!
&& to book me for a engagement session in the mountains OR beach - click
here
!!