Maternity Session in Lake Henshaw - Kalner Family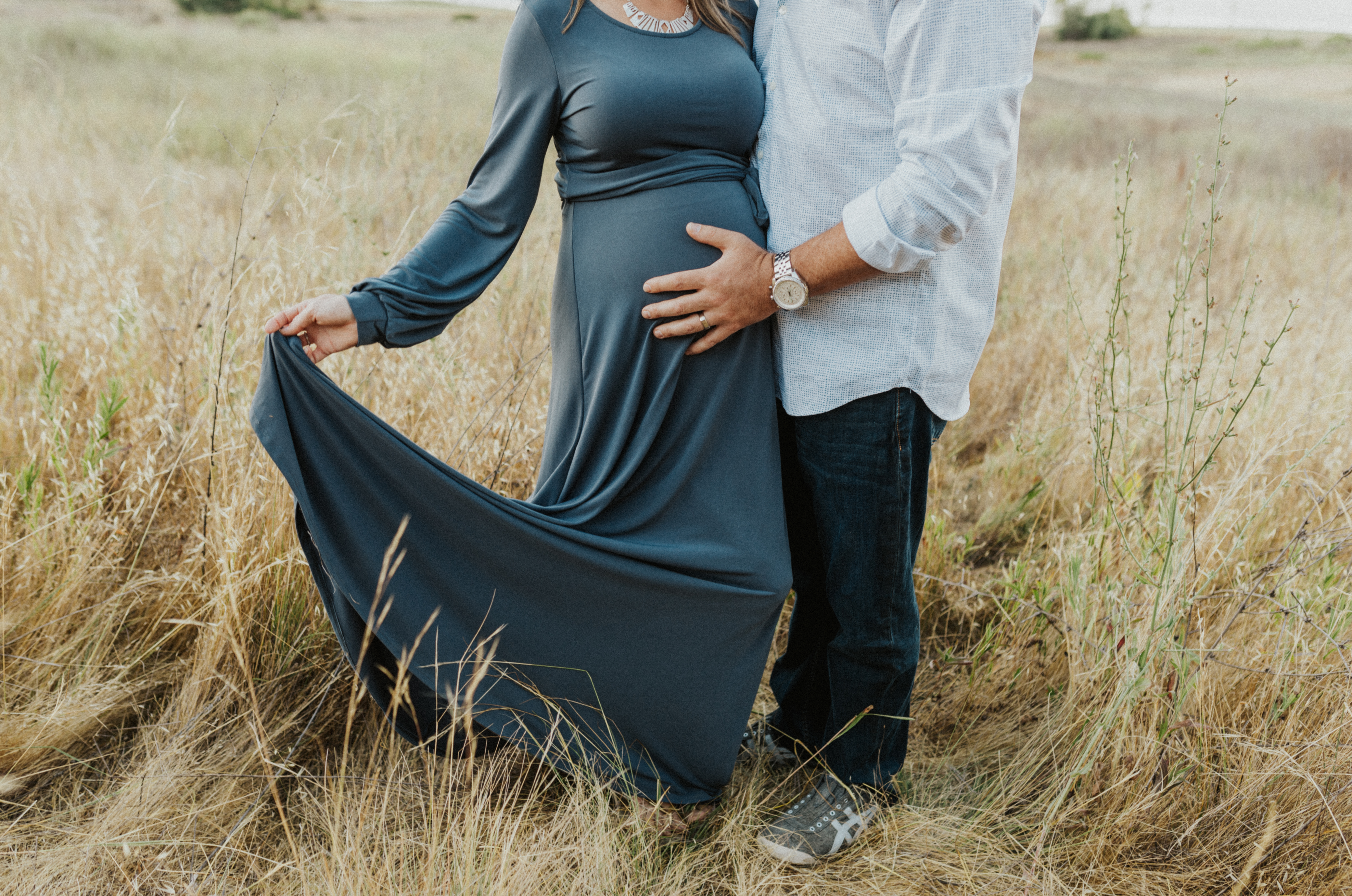 What are the fun things you can do while expecting? There's a long list, but a photoshoot is undoubtedly one of them!
Bonnie and Kevin requested my services, and I readily said yes. I would never say no to an excuse to visit Lake Henshaw. Also, I worked with Bonnie before, so I know it would be great to spend time with her and the rest of her beautiful family.
As always, the lake was gorgeous. Even in the late summer of San Diego, the place stayed green due to its proximity to the mountains. See, Bonnie wanted to shoot in a beach (not shown in this gallery), but she also wanted to shoot in a green field. With the lake in the background, everything was just perfect!!
Bonnie was pregnant with her second child, and the couple decided that they needed to include the future big sister. Maeve, their first child, was already a sass despite being only 2 years old: she barely looked at the camera at all! No worries, though, since we still managed to take some good photos.
Of course, with it being a family photoshoot, they also brought their dog, Brooklyn. I've known Bonnie for 4 years, and I believe they had this dog since forever. Brooklyn is basically their first baby.
We took photos of the whole family. Bonnie, Maeve, and the dog got their solo shots. Then we did pictures with just Bonnie and Kevin. Through it all, everyone remained relaxed, and the photos came out excellent. I'm sure the baby will agree.
Really, I believe it was just about wearing something that you're comfortable with. Don't be stiff, be yourself, and enjoy the day - the Kalner Family certainly did all of these.