Lake Cuyamaca Engagement - Ryan & Jordan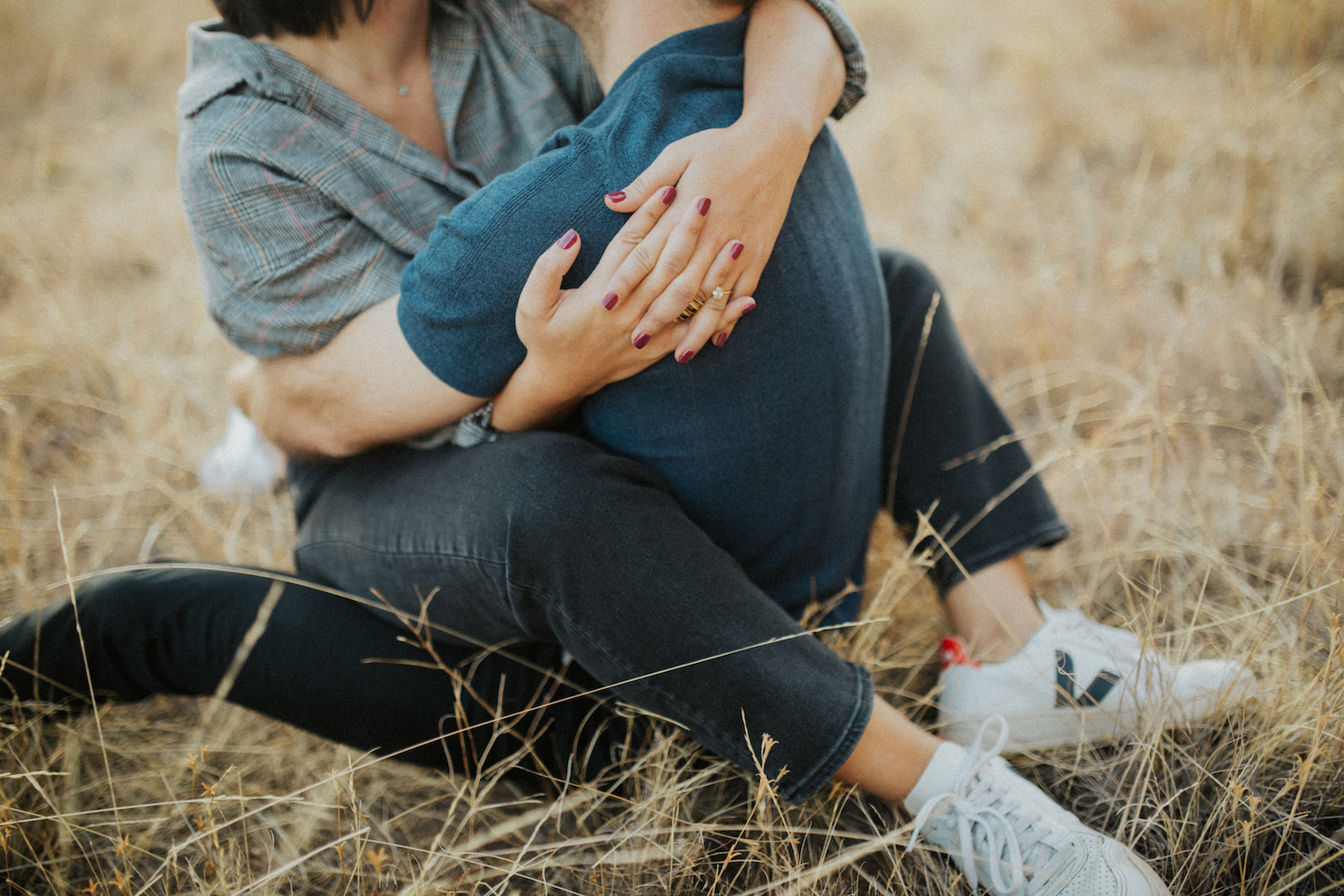 Last year, I got an inquiry for a wedding and engagement session for 2020. This couple names are Ryan and Jordan. They, like most of my couples, brought so much joy to their engagement session. I forever grateful to be able to be a part of such incredible couples' lives like these two. The end of June can't come soon enough!!
We ventured out to Lake Cuyamaca in the Laguna Mountains and it was a magical time. The light was freakin gorgeous, the dried lake (yes, that goldeny gorgeousness) was more than perfect, and these two cuties effortlessly "posed" in front of my camera. With little direction to do the prompts I gave, they outdid themselves and truly just pretended they were on a date and I was the third wheel. Please scroll and enjoy this special love that these two have.