Engagement session in Mt. Laguna - Adam + Lilly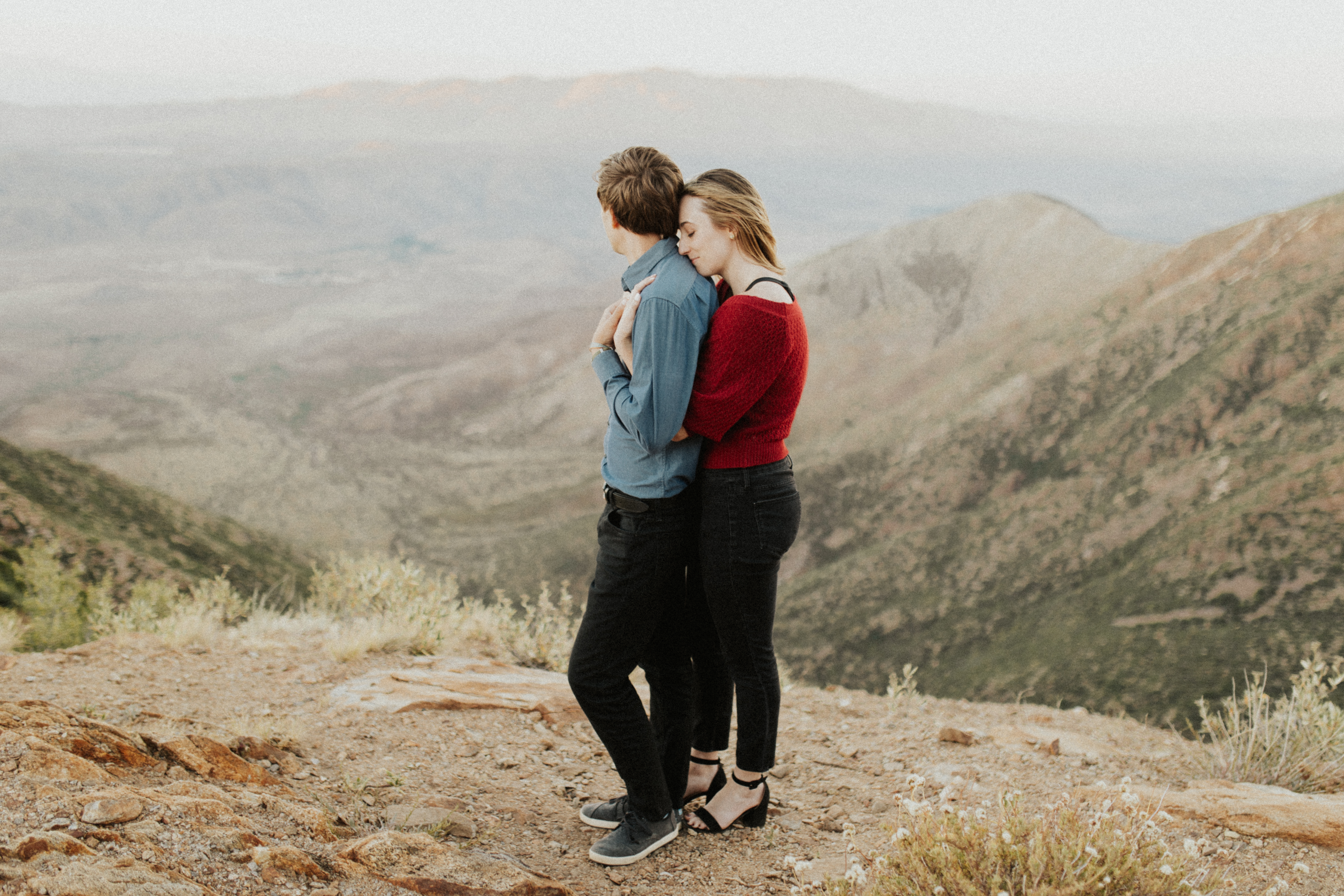 I understand it: not everyone is comfortable posing in front of a camera. I know that some people can feel shy or tensed while being photographed but let me tell you this: it's still possible to get your best shots regardless of the odds. Need supporting proof? Here comes Lilly and Adam.
This sweet couple decided to do their engagement session in the scenic landscapes of Mt. Laguna. They're so down for the upcoming adventure, but there's a minor dilemma: Adam claimed that he would be awkward in front of the camera. Of course, I have a proven and tested solution for this matter!
If you feel uptight while being photographed, I suggest bringing your favorite alcoholic drink in the session. I swear, this is a guaranteed way to help you loosen yourself up! Despite his usual stiffness towards cameras, Adam managed to ace this engagement shoot with Lilly!
Scroll down and see their gallery filled with golden sunshine, lush greens, and sweet love.