Engagement in Coronado - Courtney + Ricky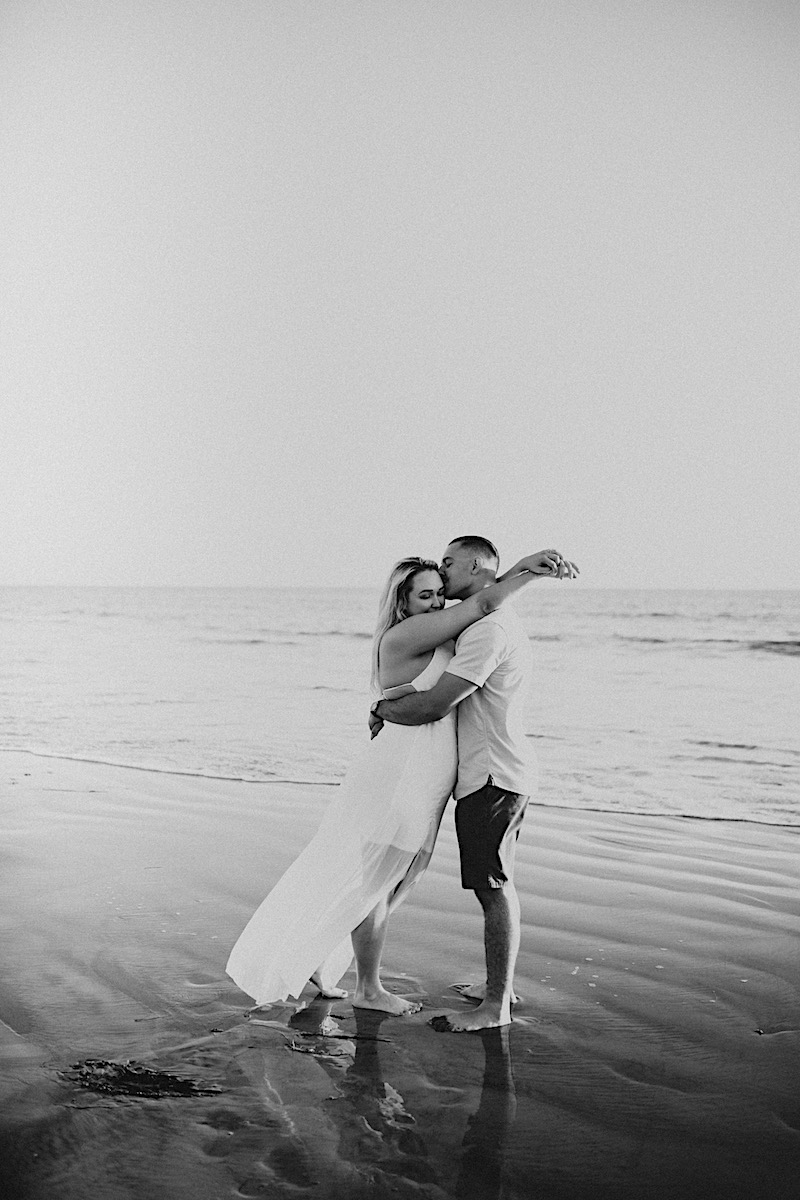 Awkward couples are seriously my most favorite pairs to photograph! Every single time I get a couple in front of my camera - EVERY TIME - they tell me any of these three:
1. 'This isn't going to be easy.'
2. 'Sorry Amanda, we are super awkward!'
3. 'Oops, we don't know what to do.'
For instance, Courtney (a nurse) and Ricky (a firefighter) voiced out their concerns when they reached out for an engagement shoot. While both of them perform incredible tasks to serve other people, the couple confessed that they don't know how to pose, and they feel uncomfortable in front of the camera. To deal with their worries, I assured them that helping camera-shy couples is something that I always do!
Courtney and Ricky might felt awkward at first, but with handy tips and friendly encouragement, these cuties aced their engagement session! Like holy crap, they brought the fire and spice to Coronado beach, and I loveeeed it!!! I could not have been happier with their effortless chemistry and lovey-dovey-ness towards each other.
This might sound counter-intuitive, but if you're worried about being camera-awkward, just don't worry!! Get yourself out of your head and enjoy the moment (like these two).
Also, it's so easy to be natural when you imagine that you're on a date, and I'm just a third wheel who carries a camera. It becomes effortless when you think of it that way! ;)
PS: A little dose of booze might also be handy as alcohol helps you loosen up a bit!
See another engagement session in Coronado
here
!