Covid Wedding in Princeton, NJ - Vicky + Brian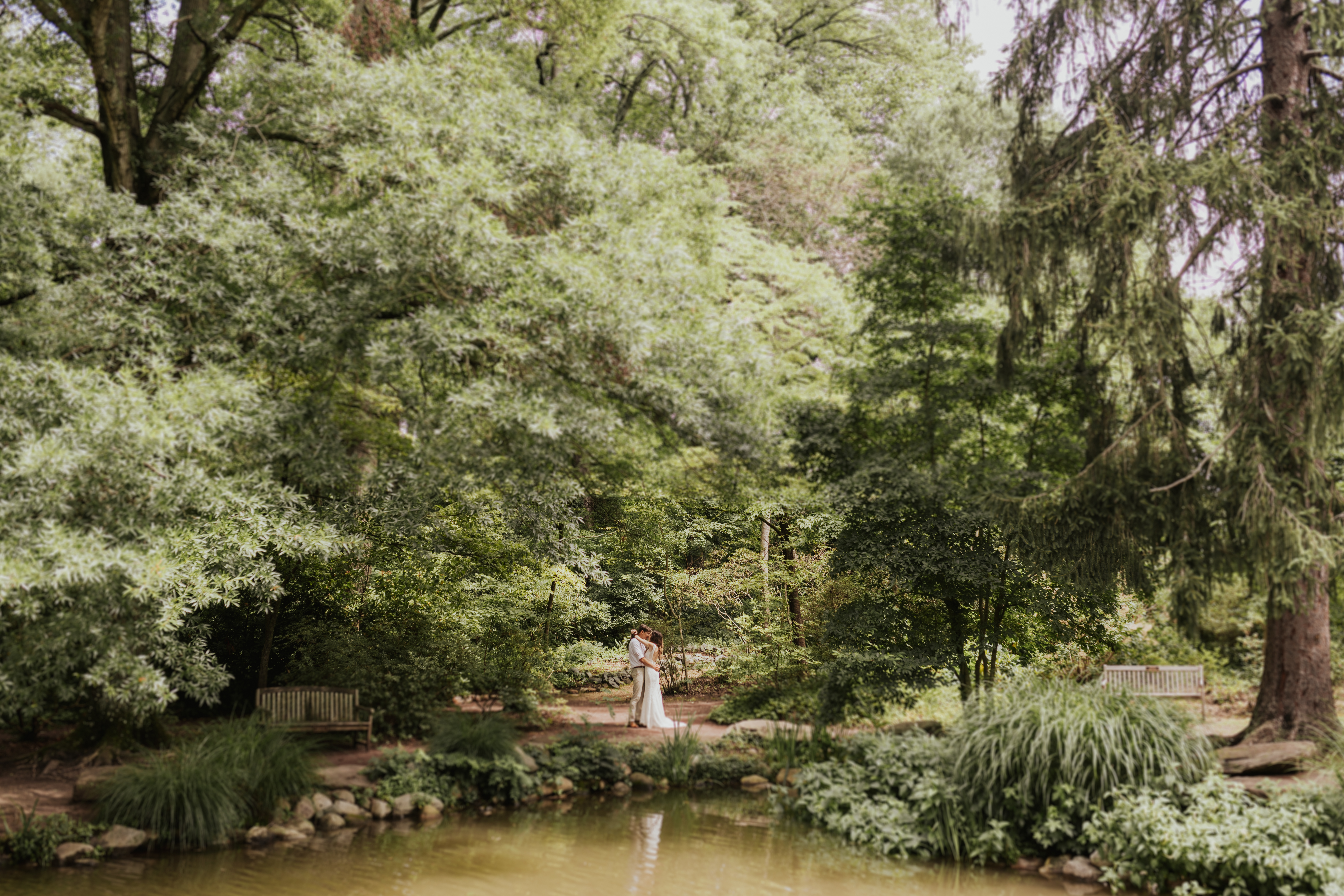 Here's my guess: you've always had your dream wedding imprinted in the back of your mind. I'm certain that there was a point in your life where you already knew what your dress would look like or what type of location you're going to choose!
Vicky and Brian almost had it all figured out: from their ideal venue to the specific people they want to be present on their big day. However, what they never expected is a global pandemic that will compel them to set their dream wedding aside. Somehow, this broke my heart because I understand how hard it was for the couple to let go of what they've always dreamed of. But here's the thing: Vicky and Brian never allowed the situation to bring them down!!
The restrictions forced the pair to downsize their wedding, which allowed them to cut a huge portion of their original budget. Because of this, this power couple was able to buy their new house where they hosted their reception! How awesome is that?
As for their ceremony, Vicky and Brian opted to say their I Dos in a gazebo surrounded by the lush greenery of Princeton Park. During these beautiful moments, I witnessed how social distancing and face masks can't stop the joy of two people who finally committed to cherishing each other for the rest of their lives! And somehow, this just proved that the ultimate 'dream wedding' is to get married to the person you love the most.