Couples Session of Mother & Father in Spring Lake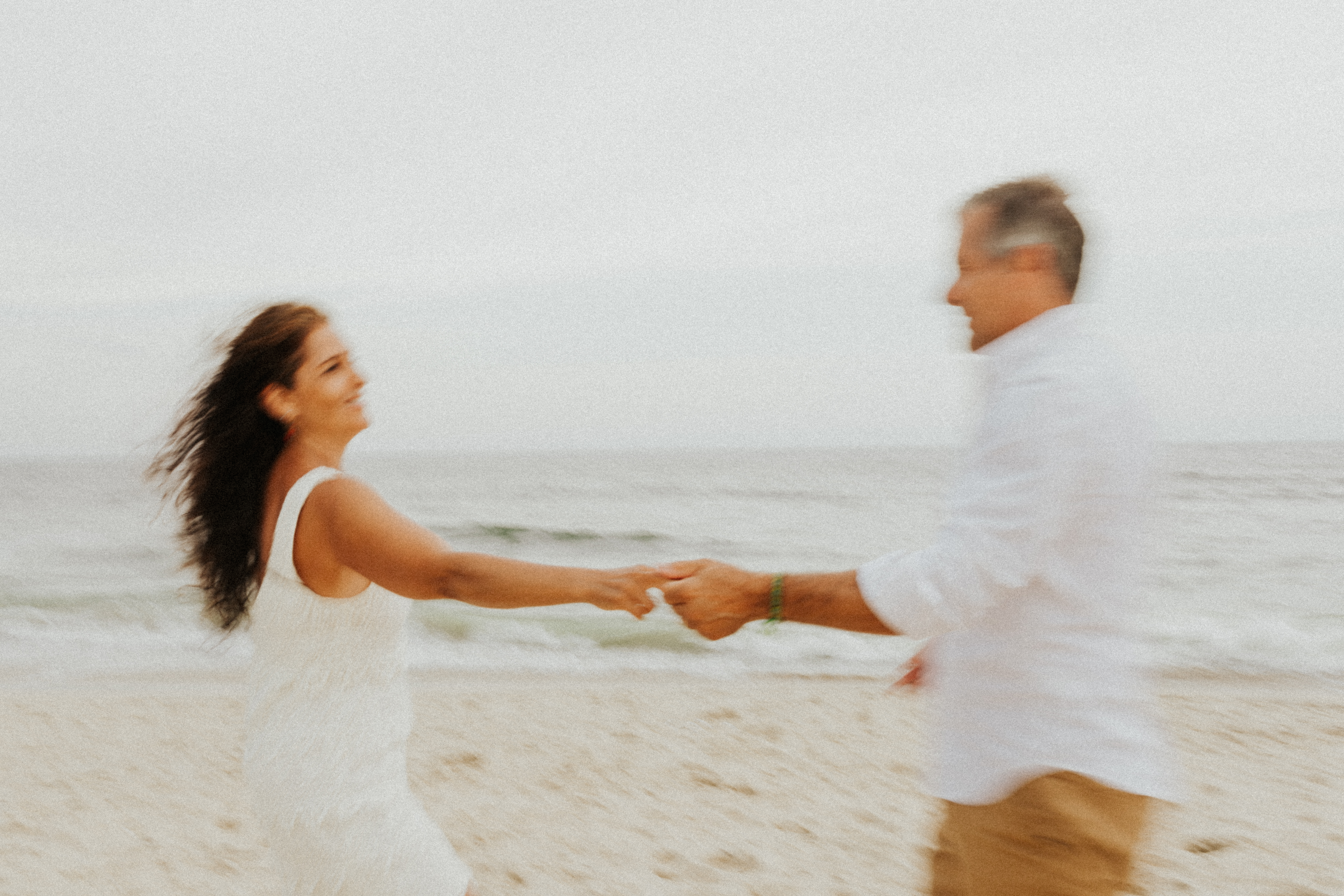 "A successful marriage requires falling in love many times, always with the same person." – Mignon McLaughlin
Do you remember the butterflies during your first date with your partner? Apparently, the newness of a relationship fills us with enthusiasm for what's ahead, and I'm sure that you want the same 'sparks' to stay forever!
Unfortunately, there is an unspoken misconception that it is 'normal' for love to diminish during marriage. But hey, it's entirely possible to stay madly in love with your special one! My proof? My mom and dad!
Despite having 10 kids (me being the eldest), my parents are continuously trying to work their marriage out. They might be getting older, but they consistently cherish each other as if they're a cute teenage couple!
Dealing with 10 children can be tough, but these two always find time to date and spend quality time together. With 33 years of knowing each other and 30 years of being married, my mom and dad stay youthfully in love despite it all. To encapsulate their beautiful relationship, I decided to capture the essence of their love through a laidback photo session.
During our family trip in Spring Lake, I asked my parents to act like their real selves without thinking that someone is taking their photographs. With no rules and restrictions, I played around with pictures and let my creativity flow completely. And hey, the results are so dreamy!
Scroll down to see my mom and dad flirting on a lovely beach!
If you decided to visit Spring Lake, click
here
.