Couples Session in a field of California Poppies pt. 2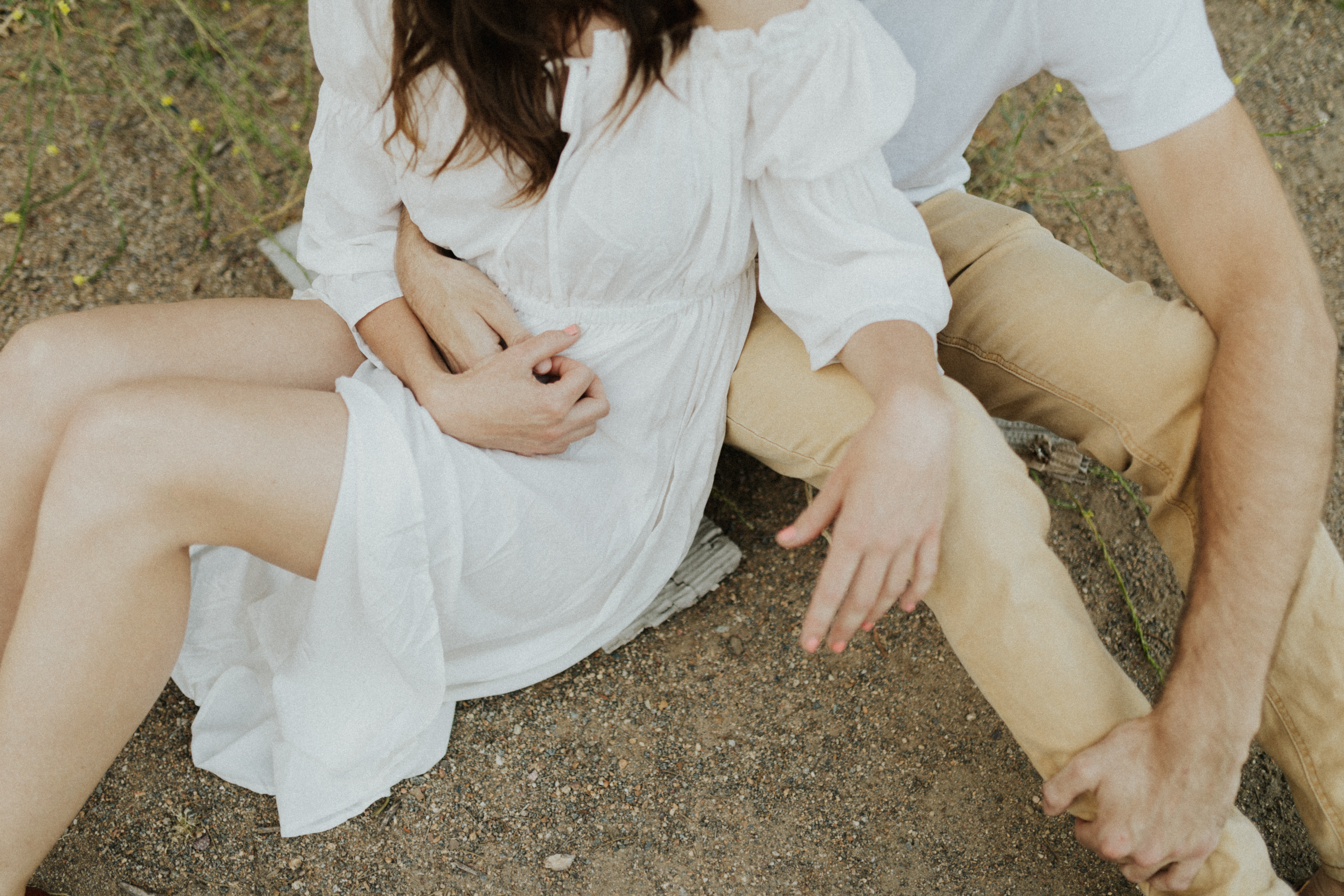 Oozing with pure magic and effortless chemistry, Alex & Daniel's photo-shoot was previously posted on this website. Due to the overflowing dose of awesomeness, I can't help but share the session's part two!! If you haven't seen part 1, you can check it here.
Set on a breathtaking field of Californian poppies, Alex and Daniel's images radiate with natural chemistry and whimsical vibes. Aside from the picturesque location, this photo shoot was made even better by the couple itself – with their raw emotions and undistracted attention towards each other.
Instead of being preoccupied with anything, Alex and Daniel chose to live the moment by focusing on one another. The adorable pair acted like they were on a date: they were effortlessly fixated on their partner's bodies and movements. In the end, their carefree attitude made them easier to photograph, and I am overwhelmed and in love with the results!!
If you are planning to do a couples session, it is essential to stop worrying about:
1. 'How will I pose?'
2. 'Where should I put my hands?'
3. 'What should I do next?'
Instead of letting your mind wander, I want you to FOCUS ON YOUR PARTNER. Don't worry about anything else, and don't even think about me (your photographer)!
To get your mind out of the fact that you're being photographed, just pretend that you and your honey are having an intimate date. As you're 'imaginatively' spending quality time together, it will be easier to kiss, touch, and hug each other in front of the camera! ;)