Coronado Engagement Session - Bryce + Lily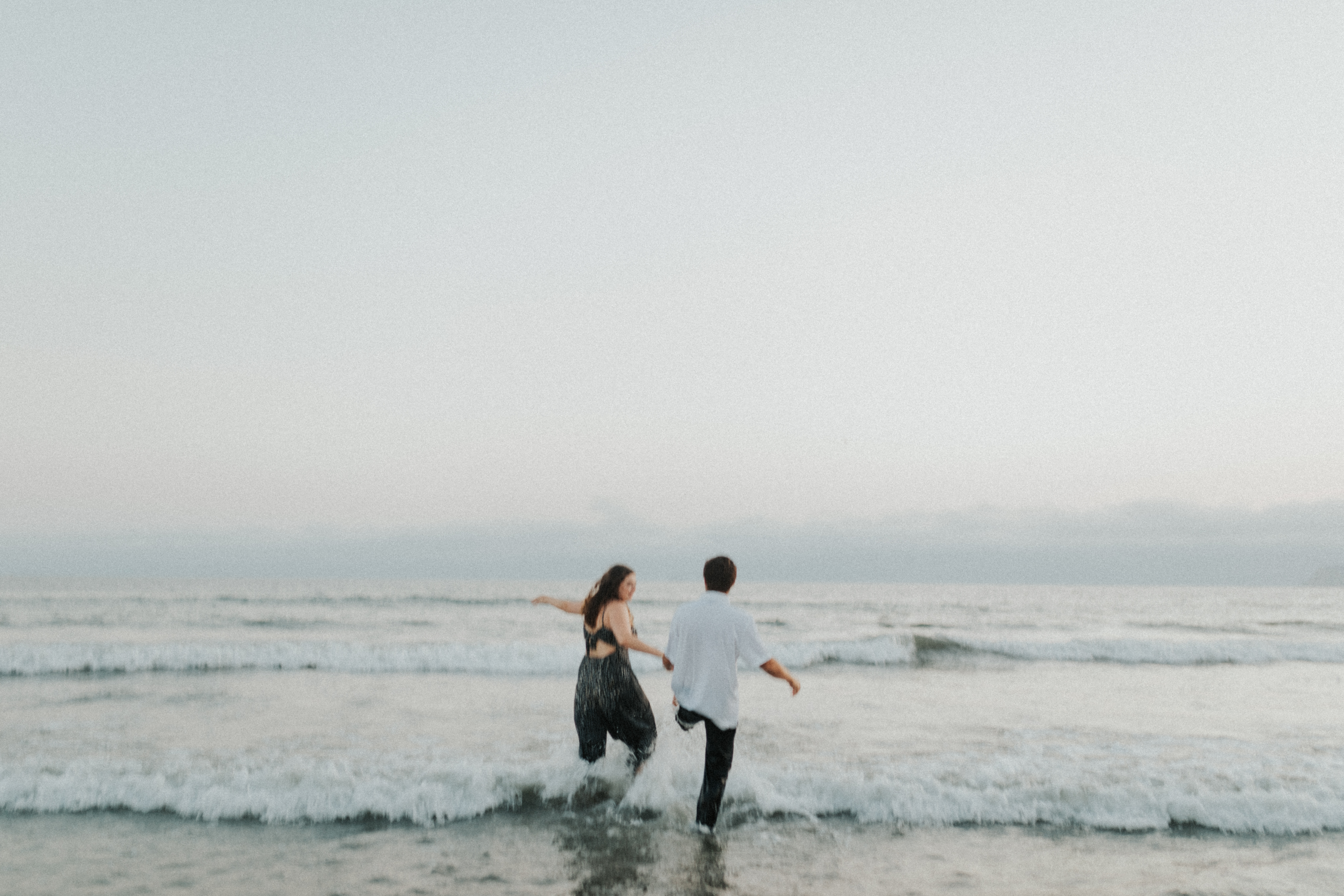 The beach is one of the most relaxing places on earth, and it's definitely one of the most romantic - which means it's an excellent location for taking couple pictures.
Bryce and Lily decided to drive from Arizona and have their engagement photo session at Coronado Beach, and I gotta say they chose well! The two lovebirds look perfectly natural surrounded by the gorgeous landscape of fine sand and endless waves.
Still in their 20's, Bryce and Lily are bursting with youthful energy, and I really enjoyed capturing their playfulness in the camera. We took photos on the sand, on the rocks, in the water, and they're always on-the-go!
In their photos, you can see how comfortable they are together, and for me, that's what makes this couple all the more attractive. The pretty smiles, the bright eyes, and the casual lightness: they are undeniably a match for each other.
I think we can all agree that Bryce and Lily shine, and they shine brightly. They're the kind of couple that is always meant to be, with a love as constant and beautiful as the ocean waves. How romantic is that!
If you liked this set, check out this other couples session also in Coronado!!