Backyard Wedding in Southern California - Gavin + Chloe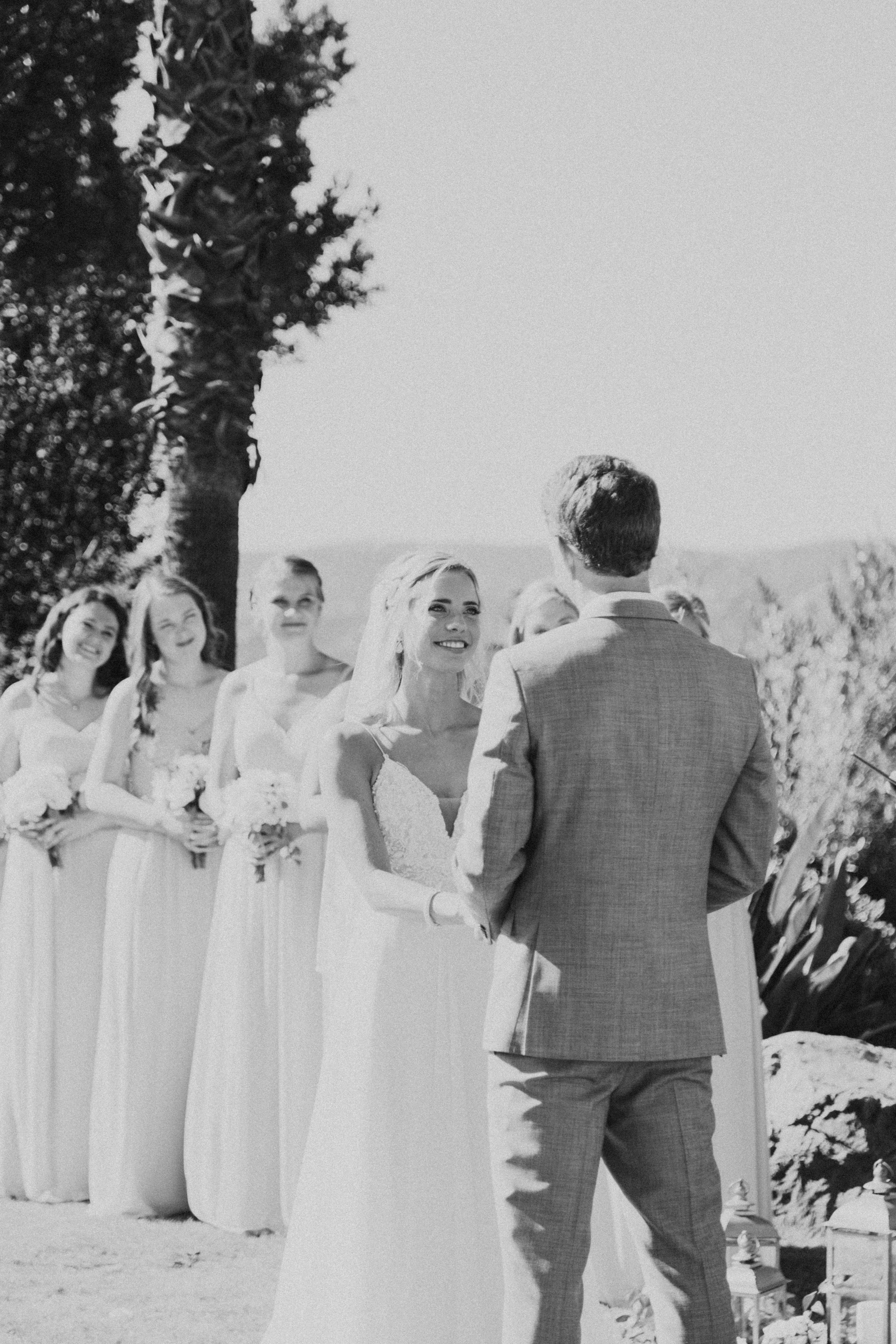 "No matter how much we plan, the fate of life is beyond that..." -Fatima Jahfar
Chloe and Gavin were expecting a big traditional wedding, but the pandemic forced them to change their plans. Despite the situation being out of their control, this Christian couple still made the best out of their circumstances!
Instead of going for the venue they initially booked, Chloe and Gavin decided to do a small backyard elopement at the Airbnb they rented. They also have to cut down their guest list, so they just invited their closest family and friends. Here's the thing: their plans might have changed, but the alternatives turned out into an incredible day!!
With mountain views, lush greeneries, and Californian breeze, this Airbnb backyard is indeed a picturesque setting for the couple's I Dos. Chloe and Gavin's ceremony was so meaningful, and I can't help but feel blessed by how these two beautiful people genuinely-placed God in the center of their relationship. What made these moments even more remarkable is the intimacy of having their core people witness this heart-warming union.
After the ceremony, the now-married couple proceeded to do their reception in the same Airbnb. It was a joyful moment to watch them have fun with their loved ones and getting the most out of their day. This just proved that no matter what hurdles we face, humanity can make the best out of any situation!!