Anniversary Session in Mission Trails - Luis + Lauren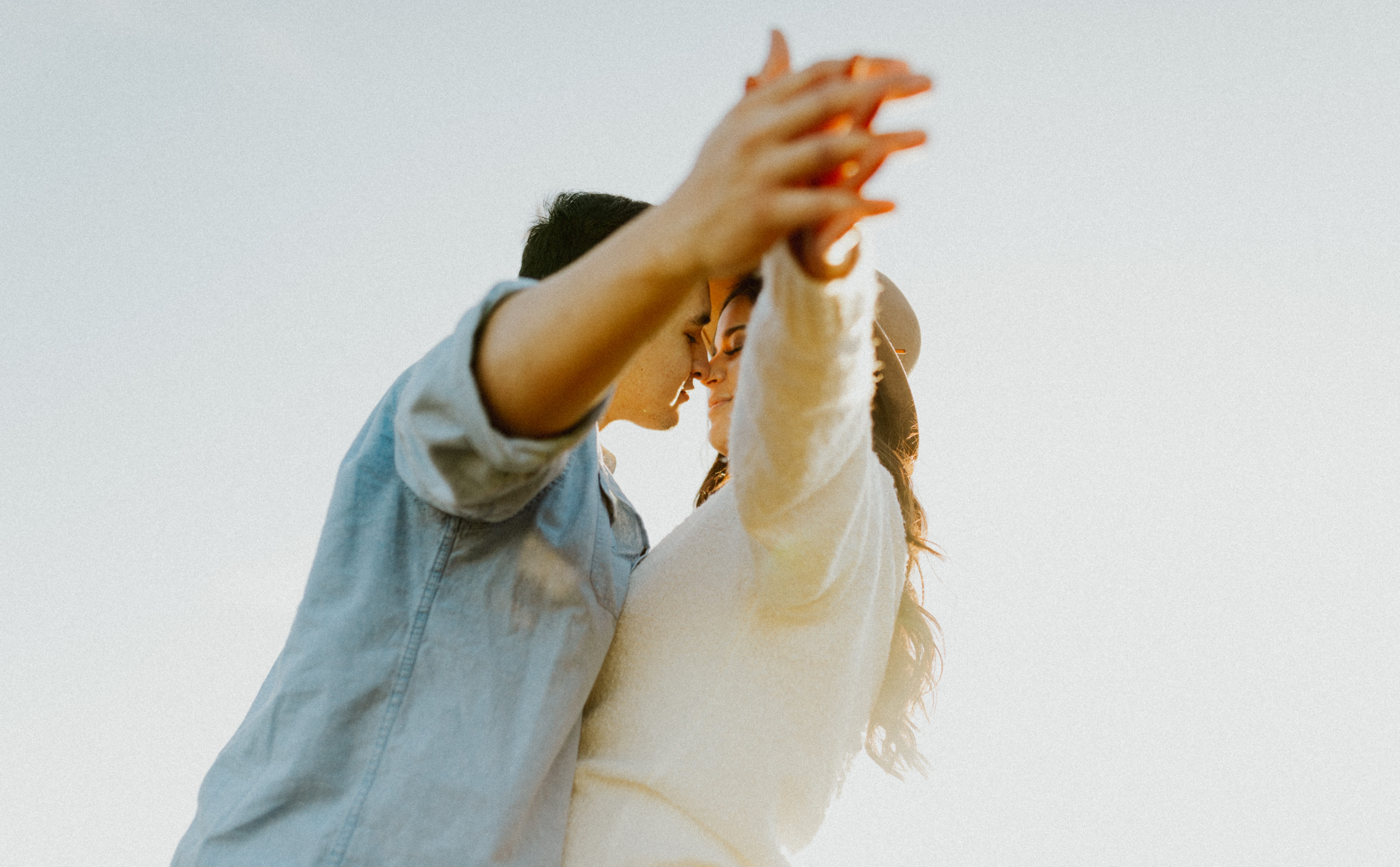 Ever wondered if bringing your pet in a couple shoot is a great idea? For pet moms and pet dads out there, this Southern California session is for you!
Just like you, Lauren and Luis consider themselves as proud parents to their fur baby. When the couple approached me to capture their anniversary session, they immediately asked if Liberty, their golden retriever, could tag along. Filled with the excitement of photographing the trio, my answer was DEFINITELY YES!
Set in the grassy fields and lovely sceneries of
Mission Trails
, their anniversary shoot was nothing short of amazing. Also, I can't help but notice the deep connection and genuine affection among Lauren, Luis, and Liberty! This trio melted my heart with their love for each other!!
Other than being an adorable addition to the session, Liberty also helped Lauren and Luis to be present during the experience. Instead of focusing on the fact that they are being photographed, these three effortlessly imagined that it was just another day of playing and spending time with one another!
If you're still hesitant about bring your fur baby to a couple session, this gallery will prove you to think otherwise. Aside from adding a dose of cuteness and silliness to the shoot, bringing your pet will also remind you to enjoy the moment and feel the love instead of worrying about anything else!!