Adventures in Julian, CA - Ryan & Jordan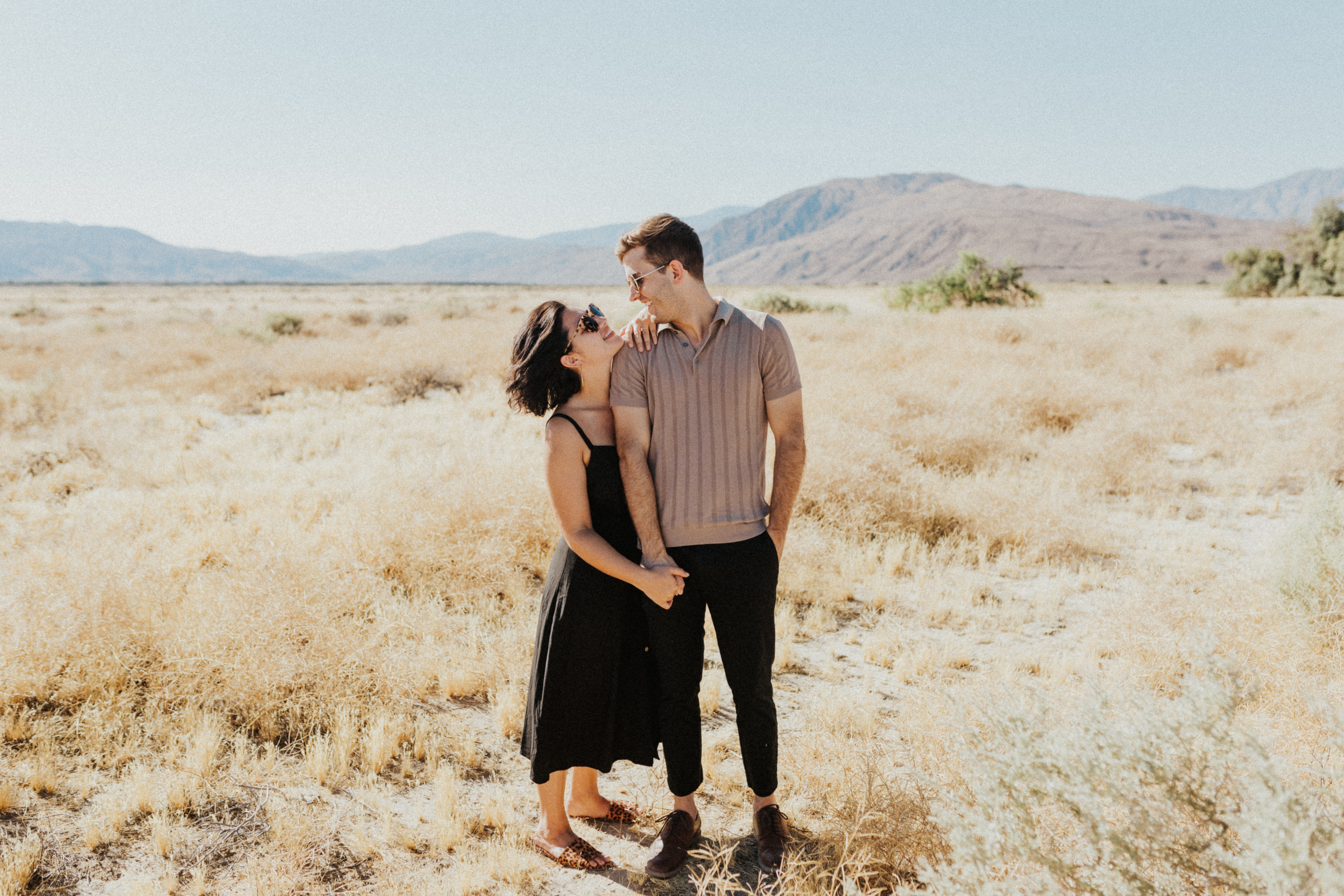 With soft golden sunshine touching their lovely faces, Ryan and Jordan said their I Dos in the most ethereal way. The couple's magical day took place on the 27th of June this 2020.
Prior to their most beautiful moments, the couple and I spent a day scouting for their upcoming sunset elopement. It was a perfect day in Julian, CA, and we eventually came across the PERFECT spot. The place was literally located in the middle of nowhere, but remarkable things made it so special!
An enormous tree standing over the secluded setting naturally framed the landscape and provided a shading that's perfect for keeping their loved ones comfortable. In addition to this, the remote location is an exceptional viewpoint for witnessing the rustic mountains and the countryside fields of Julian. As an icing on the cake, soft and warm sunshine perfectly pours over the spot at 4 pm (which is Ryan and Jordan's target schedule for their ceremony). What more can we ask for?
If you're planning to elope in a non-typical venue like what this couple did, it is so essential to put location scouting in your checklist. After deciding on your target timeline and place, it would be practical to scout during the specific hours you're planning to get married.
If you're planning to say I Do on a sunrise, hunt for a spot from 5 am to 7 am. If you're planning to get married on a sunset, schedule your location search from 4 pm to 6 pm. Scouting on your target schedule will give you an idea of how your spot would look like at the exact time that you're getting married. Remember: natural lighting is essential!