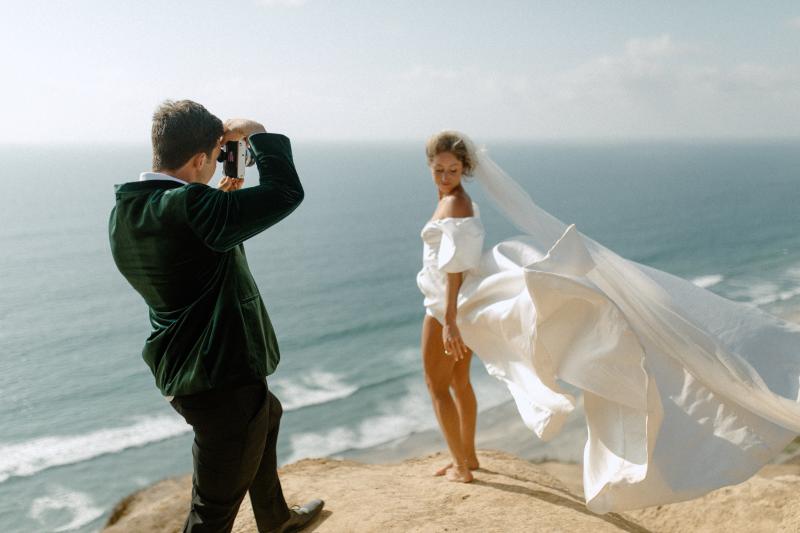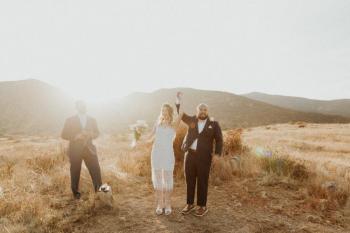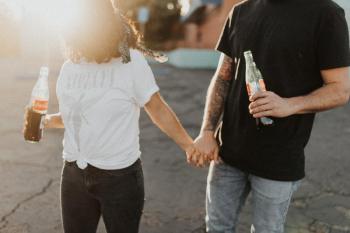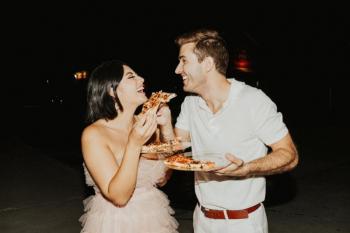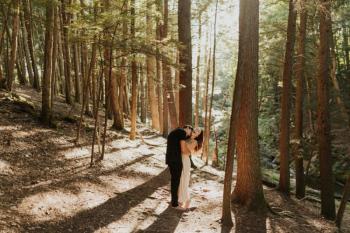 Capturing fearless +
Adventurous
Love
Heyyyy all!!!
Photographer + Mama + Adventurer
OMG HI & thank you so much for landing here on my little page!! You're probably here because you are looking for a photographer. Please continue to read about me and my approach to photography as this is something I hold very close to my heart. Photography isn't about the money, the cool picture we get to post on Instagram, or how to photoshop the heck out of a photo to make ourselves not look real.
Photography, to me, is all about capturing the sweet, raw, and often overlooked moments and capturing those in stills to keep and cherish for forever. Creating a true connection with you, making you comfortable and at ease throughout your session with me and really encapturing YOU and your LOVE with your partner is what I am all about.